Pioneering a Better Future
STHC's mission is to develop and deliver advanced, competitive research based technologies. We are committed to supporting the sustainability efforts of Sinopec's oil and gas resources, including the implementation of a green, low-carbon strategy and our adaptation to the global dynamic energy environment.
Sinopec is a proud, contributing member of the global technological community, shaping future technologies in the petroleum industry. Over the next few years, Sinopec and other leading Oil & Gas industry experts will partner together to innovate, and improve upon the various technological disciplines across the petroleum and petrochemical industries.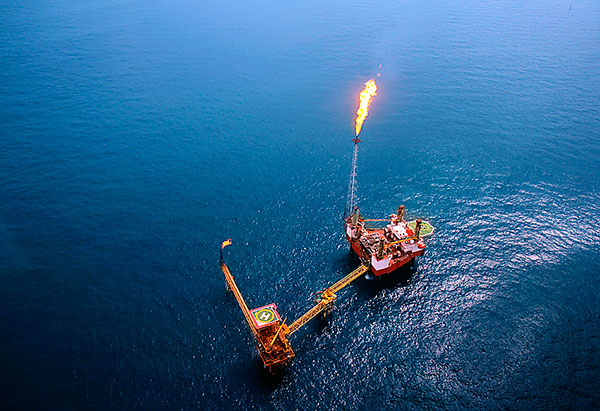 To be a world citizen in the global technology community, proactively participating in various technology focused conferences, forums and other platforms for exchanges.
To attract and retain talented scientists, engineers, geophysicists, and other key professionals.
To provide advanced and specialized technical support to our operations in the Americas.
To cultivate an R&D center offering leading research based technologies for Sinopec.
To support universities and other R&D institutions, and serve as the technology liaison with international service providers.
To learn and explore better management systems for technology based R&D, as well as integrate Sinopec's global culture with the American corporate culture.
To discover new technology based solutions focused on the future of Energy.
Petroleum Engineering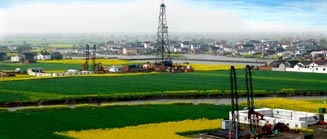 Our Petroleum Engineering Department (PED) specializes in research-based drilling services that aid the oil field operation through its life cycle. Our research will examine how Measurement-While-Drilling (MWD) and Logging-While-Drilling (LWD) specialty tools can and will improve the well. Our future holds improvements that will move these technologies toward more desirable drilling methods.
Read More…
E & P (Exploration & Production)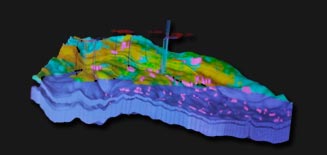 The E&P division is responsible for developing innovative technologies in Oil & Gas exploration and production (E&P). Today, we are comprised of two main project teams: Strategic Studies and Seismic Imaging.
Read More…
Petrochemicals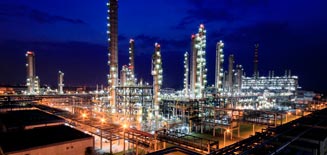 STHC's primary objective for this division is to produce a cleaner fuel and a high-value chemical by converting, refining and processing unconventional energy resources. The high-efficiency utilization or conversion of coal derived products has been the focus in energy and chemical fields, especially in developing countries where Oil & Gas are not easily produced. STHC will use coal carbonization to produce a cleaner fuel.
Read More…
Leadership Team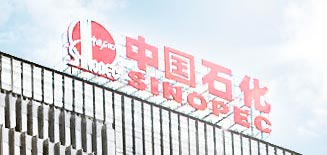 Find out more about the Sinopec leadership team.
Read More…