Share Our Energy!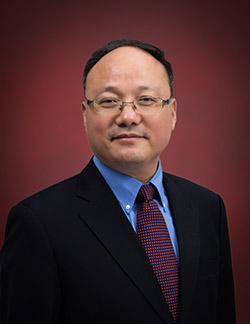 Jinhai Zhao
Chief Executive Officer (C.E.O.)
Jinhai Zhao is the President and CEO for Sinopec Tech Houston LLC., (referred to as STHC – "Sinopec Tech Houston Center."      Dr. Zhao is also the President of SOIHL US Investment LLC., which is the Holding Company for STHC and the subsidiary for Sinopec Overseas Investment Holding Limited (SOIHL). Dr. Zhao's responsibilities include overseeing the company vision, strategy, and the complete stewardship of our Research and Development (R&D) Center. This is a paramount role for Dr. Zhao and for Sinopec, as STHC is the ninth (9th) R&D center for Sinopec Group globally, and the first R&D center operating outside China.
Dr. Zhao previously held the title of Vice President of Petroleum Engineering (PE), here in Houston and oversaw the Administration function for STHC. Dr. Zhao was one of the founding members of this burgeoning Houston R&D center.
Read More
Dr. Zhao directed the Petroleum Engineering Department, including two Engineering Labs, where his team researched technological advances in MWD – 'Measurement-While-Drilling' and prospected LWD – 'Logging-While-Drilling' R&D. STHC served as his first assignment outside of China.
Prior to this position, Dr. Zhao was based in Beijing working as Director of Information & Standardization for Sinopec's Research Institute of Petroleum Engineering (S.R.I.P.E.). Dr. Zhao began his career as a drilling engineer with Sinopec in 1996 and has progressed his career by holding many different engineering and managerial positions within the Drilling discipline.
Jinhai Zhao has been instrumental in directing and managing many drilling, engineering and technology research divisions within Sinopec. Dr. Zhao has published over 70 papers discussing petroleum engineering and has collectively accumulated more than 40 patents, mostly related to drilling technology.
Dr. Zhao completed his Bachelor's, Master's, and Ph.D. degrees at the Southwest Petroleum Institute of China and two post-doctorate research programs.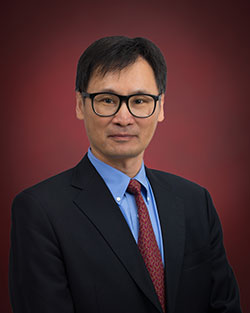 Jinbiao Guo
Vice President of the Petrochemicals Division (Joint Research Center).
Jinbiao Guo joined Sinopec Tech (STHC) in December of 2015 as Vice President of the Petrochemical division, referred to as the JRC (Joint Research Center). Having over 22 years with Sinopec's Research Institute of Petroleum Processing (R.I.P.P.) division in Beijing, China, Jinbiao's acquired expertise was earned through global project work, specializing in petroleum processing. Our American-based Petrochemical division, under his leadership, focuses on enhancing Petroleum processing at a "lab-scale study" basis.
Read More
Starting as a Research Scientist and progressing through various management positions, including Deputy Chief Engineer and Director of International Cooperation Division, Jinbiao was responsible for overseeing many paramount global projects. These projects were not only performed in China, and surrounding Asia, but included India, Russia, and the U.S.A., focused on enhancing fundamental research in petrochemical innovation. Scientific research projects under Jinbiao's leadership propelled R.I.P.P. into the global refining technology marketplace.
Jinbiao's proudest experience while working for R.I.P.P. includes contributions toward two major 10-year projects. The first project focused on research based process simulation/modeling and the second improved crude selection and refinery planning. Both projects refined processes and developed innovative technology in refining for Sinopec.
Through hard work and dedication, Dr. Guo earned his Ph.D. in Process Modeling from Moscow Chemical Engineering Institute. Dr. Guo is a proud alumni of Tsinghua University, where he obtained a Bachelor of Science degree in Chemical Engineering.
Jinbiao speaks not only fluent Mandarin Chinese, but also Russian and English.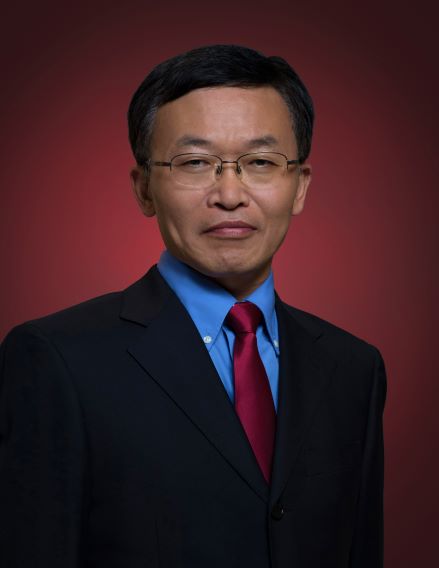 Yequan Chen
Vice President of Exploration and Production (E&P)
Yequan Chen is the newest member to join STHC, as the Vice President of Exploration and Production (E&P). In this position he plays two very important roles, the first role is to oversee three (3) geoscience departments within this E&P division, and secondly to support, mentor, and develop challenging research projects for the talented growing geoscientists/geophysicists/petrophysicists/and petroleum engineers.
Read More
Prior to this American based position, Dr. Chen held the position of Director of the Geophysical Division for PEPRIS (Petroleum Exploration & Production Research Institute for Sinopec. In this role, he oversaw all scientific research projects and developed many new technologies in the areas of Geoscience and Geology.  Prior to this role he was Chief Geophysicist and Chief Geologist for Turkmenistan/Ashabaten projects for a joint venture involving CNPC (China National Petroleum Company).  Yequan has over 30+ years experience, exploring progressive management positions within the field of Geoscience, for a variety of Sinopec Companies.
Dr. Chen obtained his Ph.D. degree in Geology from the Chinese Academy of Sciences in 2006.  He completed a Master's degree in Applied Geophysics from China Petroleum University, and today has five patents.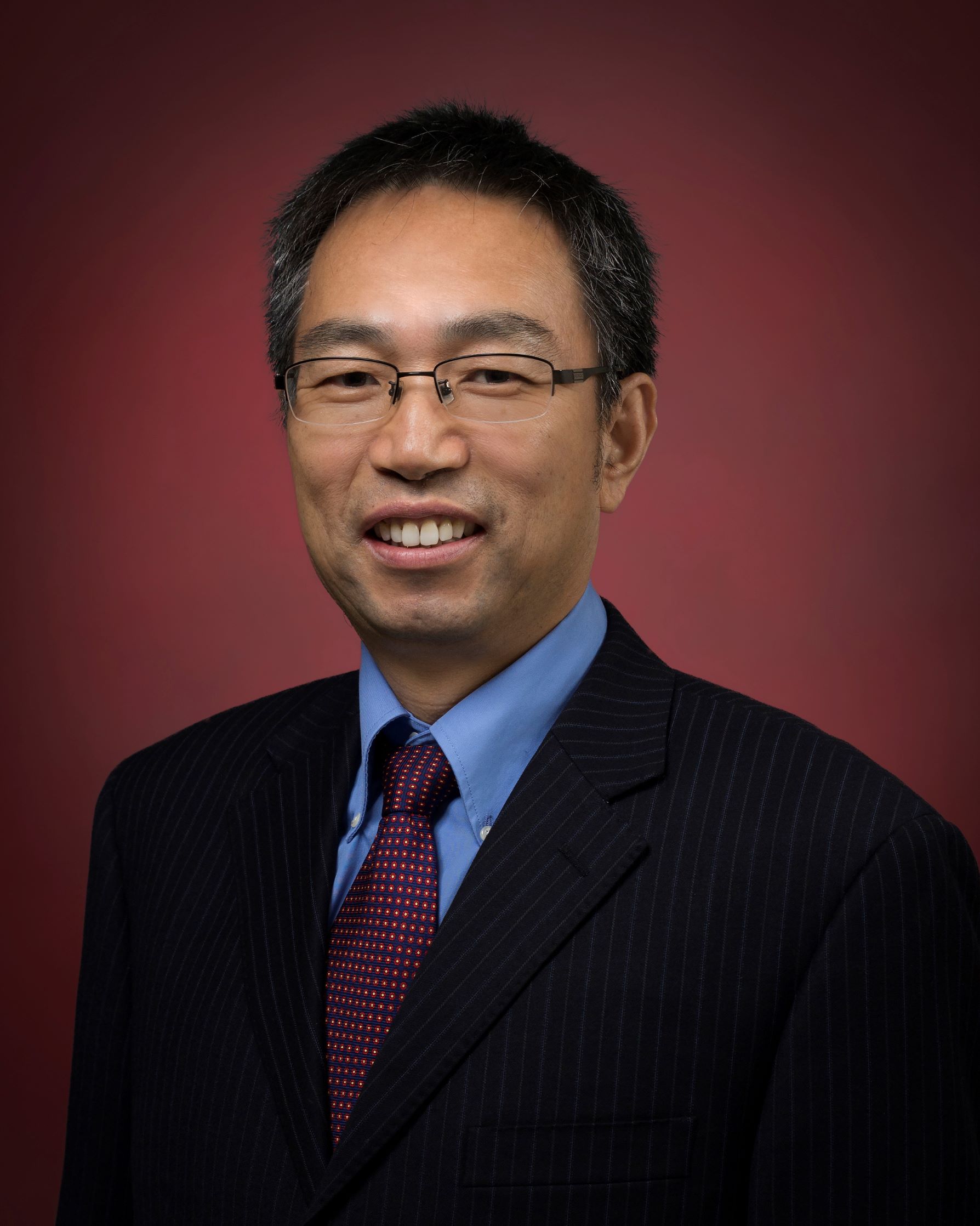 Fengtao Hu
Vice President of Technology
Fengtao Hu joined the STHC leadership team, in January of 2017, as Vice President of Technology.  Having over 30 years of progressive management experience within multiple divisions of Sinopec, Mr. Hu's vast experience provides a solid foundation for leading, directing and mentoring new technology based projects, for our STHC.
Read More
Prior to this American based position, Fengtao held the position of Deputy Director for the Oilfield division/Science and Technology Development Department, for Sinopec Group.  Fengtao directed three technology based research institutes that focused on oil and gas upstream exploration, drilling engineering, and production.
Fengtao earned his Graduate degree, in Engineering Management from China Petroleum University and his Bachelor of Engineering degree in Petroleum Machinery from Huadong Petroleum University, China.
Michelle Sherman, PHR
Sr. Human Resources Manager
As the Sr. HR Manager for STHC, Michelle is responsible for leading all human resources related activities for the research center. Utilizing her strong, progressive knowledge in the fields of oil & gas, recruiting & staffing, people management, benefits, total rewards and marketing, STHC will be quickly branded as one of the best places to work in the Texas Oil & Gas industry.
Read More
Having over 17 years of experience with Schlumberger in both the Canadian and U.S. Geomarkets, Michelle's experience includes working in a variety of managerial assignments of increasing responsibility. These positions include serving as Communications & Events Manager for the Canadian Geomarket, HR Manager for Permian Basin and South Texas, and Compensation Manager for Well Services/U.S. Geomarket.
Michelle has also been the owner of a small Texas based Recruiting & Staffing Agency where she gained her vast knowledge in Oil field recruiting. Her additional HR experience also includes Corporate HR for Weatherford, and HR and Recruiting for C&J Energy Services for their Research and Technology Center.
Michelle earned her Bachelor degree from Texas Woman's University, Denton, TX, majoring in Human Resource Management, and studied Marketing at the University of Calgary, AB Canada. Michelle is a member of HR Houston and SHRM, and is PHR certified.