Share Our Energy!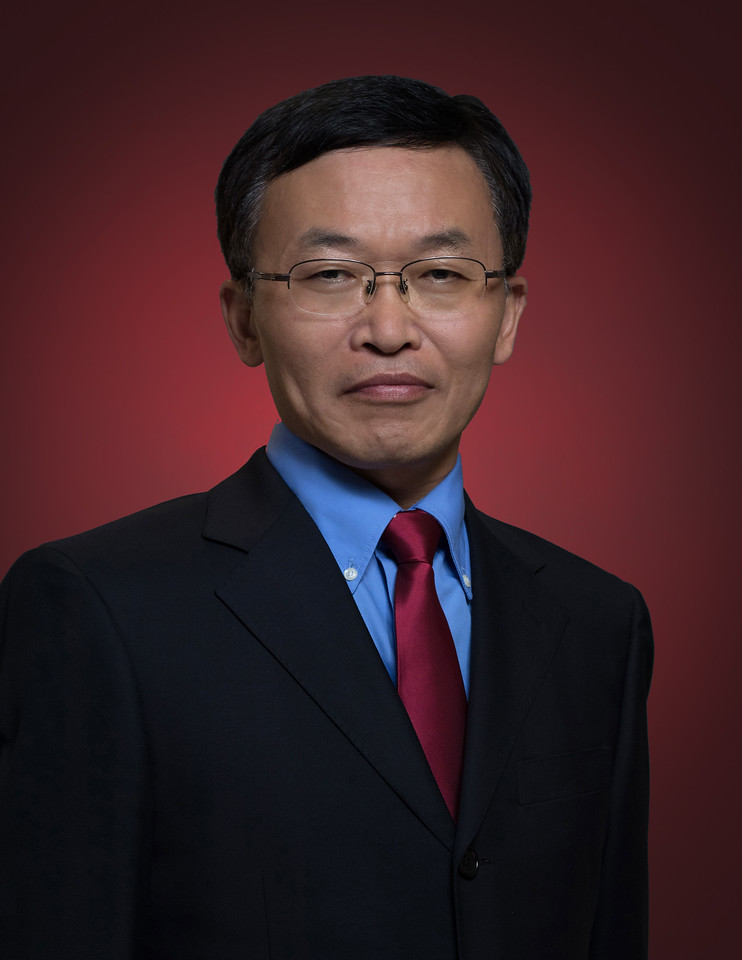 Yequan Chen
President and CEO / Vice President of Exploration and Production
Yequan Chen is the President and CEO for Sinopec Tech Houston LLC., (referred to as STHC ). Dr. Chen's responsibilities include overseeing the business vision, strategy, and the complete stewardship of our Research and Development (R&D) company. This is a paramount role for Dr. Chen and for Sinopec, as STHC is the ninth (9th) R&D institute for Sinopec Group globally, and the first R&D center operating outside China.
Dr. Chen currently still holds the title of Vice President of Exploration and Production (E&P) and oversees the operation and research projects of the entire E&P Division. As VP of E&P, he plays two very important roles, the first role is to oversee two geoscience teams, imaging and reservoir, within this E&P Division, and secondly to support, mentor, and develop challenging research projects for the talented growing geoscientists and petrophysicists.
Read More
Prior to this American based position, Dr. Chen held the position of Senior Expert of Sinopec Corp. and  Director of the Geophysical for PEPRIS (Petroleum Exploration & Production Research Institute for Sinopec. In this role, he oversaw all scientific research projects and developed many new technologies in the areas of Geoscience and Geology.   Yequan has over 30+ years' experience, exploring progressive management positions within the field of Geoscience, for a variety of Sinopec subsidiaries .
Dr. Chen obtained his Ph.D. degree in Geology from the Chinese Academy of Sciences in 2006.  He completed a Master's degree in Applied Geophysics from China Petroleum University, and today has five patents.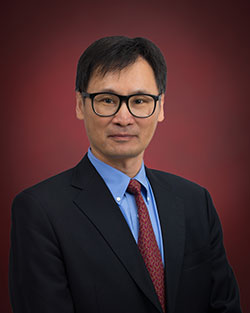 Jinbiao Guo
Sr. Vice President STHC/Director of JRC (Joint Research Center)
Jinbiao Guo joined Sinopec Tech (STHC) in December of 2015 as Director of the JRC (Joint Research Center), located in Katy, TX, for our Petrochemical division. Today, Jinbiao plays two important roles for STHC.  He not only is the Director of the JRC, but he was promoted to Sr. Vice President of STHC in 2018.
Having over 22 years with Sinopec's Research Institute of Petroleum Processing (R.I.P.P.) division in Beijing, China, Jinbiao's acquired expertise was earned through global project work, specializing in petroleum processing. Our American-based Petrochemical division, under his leadership, focuses on enhancing Petroleum processing at a "lab-scale study" basis.
Read More
Starting as a Research Scientist and progressing through various management positions, including Deputy Chief Engineer and Director of International Cooperation Division, Jinbiao was responsible for overseeing many paramount global projects. These projects were not only performed in China, and surrounding Asia, but included India, Russia, and the U.S.A., focused on enhancing fundamental research in petrochemical innovation. Scientific research projects under Jinbiao's leadership propelled R.I.P.P. into the global refining technology marketplace.
Jinbiao's proudest experience while working for R.I.P.P. includes contributions toward two major 10-year projects. The first project focused on research based process simulation/modeling and the second improved crude selection and refinery planning. Both projects refined processes and developed innovative technology in refining for Sinopec.
Through hard work and dedication, Dr. Guo earned his Ph.D. in Process Modeling from Moscow Chemical Engineering Institute. Dr. Guo is a proud alumni of Tsinghua University, where he obtained a Bachelor of Science degree in Chemical Engineering.
Jinbiao speaks not only fluent Mandarin Chinese, but also Russian and English.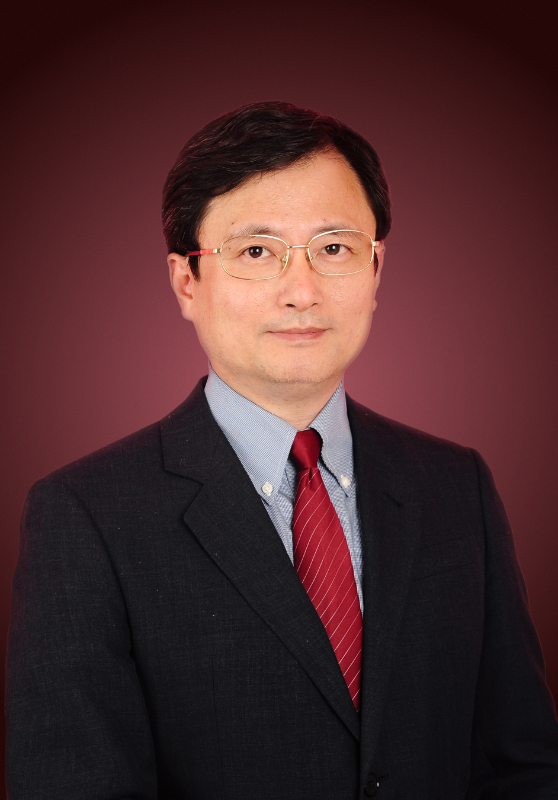 Tian Ruan
Sr. Vice President of STHC
Tian Ruan is  Sr. Vice President of STHC. Tian Ruan joined STHC in December of 2015 as Manager of Petrochemical Processing of the Petrochemical Division, also known as the Joint Research Center (JRC).  He leads the technology team consisting of technicians, scientists and engineers at JRC located in Katy, TX. He was acting director of JRC in 2019 and promoted to Sr. Vice President of STHC later on the same year.
Read More
Tian has been with Sinopec Corp. for more than 25 years. He worked on a variety of projects including lab scale research, scale up, process development, process licensing and after sales service. The expertise gained from managing different global projects fosters a deep understanding of the pathway from laboratory to industrial reality. Before joining Sinopec Tech Houston, he was the deputy director at Shanghai Research Institute of Petrochemical Technology (SRIPT), a subsidiary of Sinopec Corp.
Tian earned his graduate degree from IFP School, France, and his Bachelor's degree from Zhejiang University, China.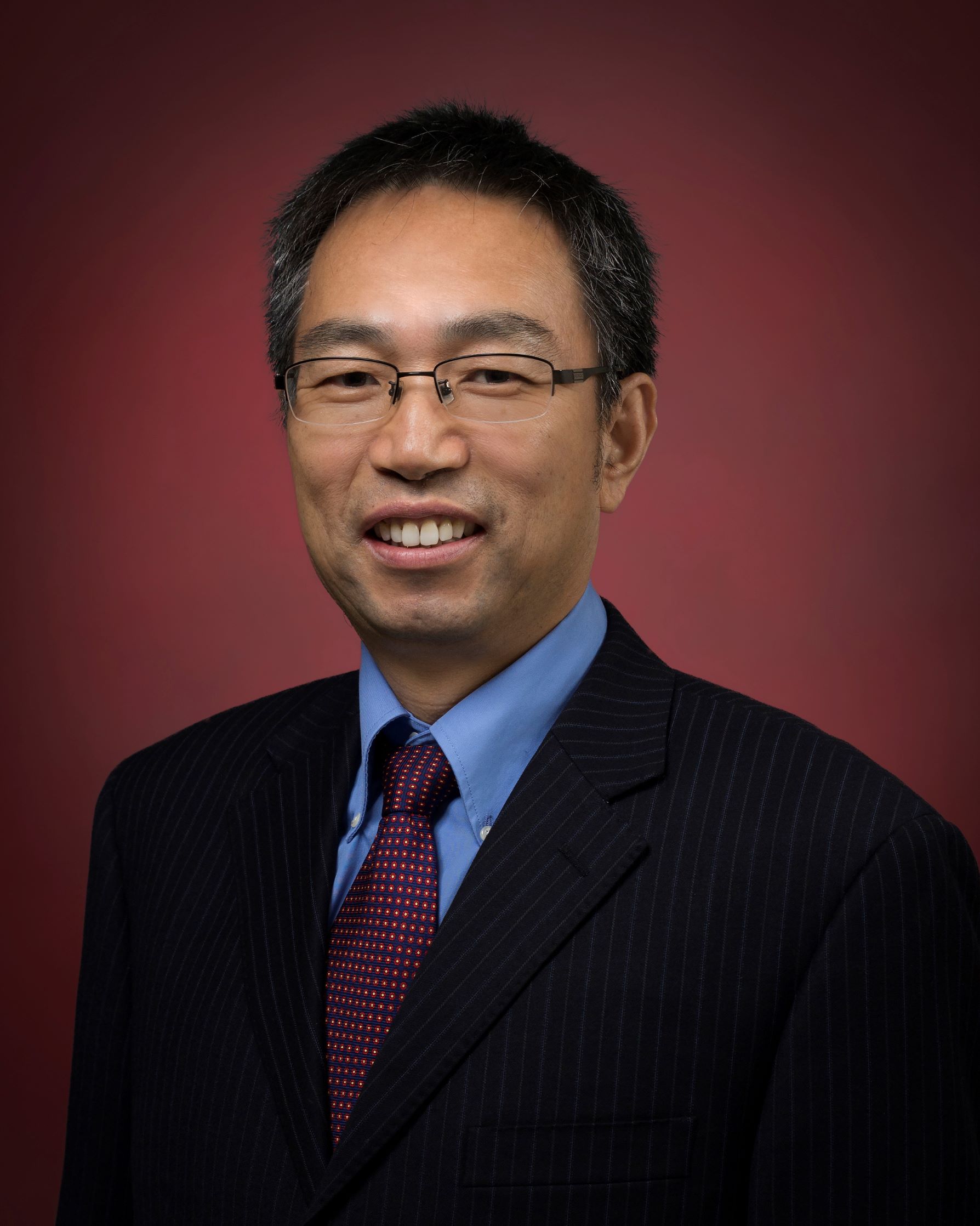 Fengtao Hu
Vice President of Technology
Fengtao Hu joined the STHC leadership team, in January of 2017, as Vice President of Technology.  Having over 30 years of progressive management experience within multiple divisions of Sinopec, Mr. Hu's vast experience provides a solid foundation for leading, directing and mentoring new technology based projects, for our STHC.
Read More
Prior to this American based position, Fengtao held the position of Deputy Director for the Oilfield division/Science and Technology Development Department, for Sinopec Group.  Fengtao directed three technology based research institutes that focused on oil and gas upstream exploration, drilling engineering, and production.
Fengtao earned his Graduate degree, in Engineering Management from China Petroleum University and his Bachelor of Engineering degree in Petroleum Machinery from Huadong Petroleum University, China.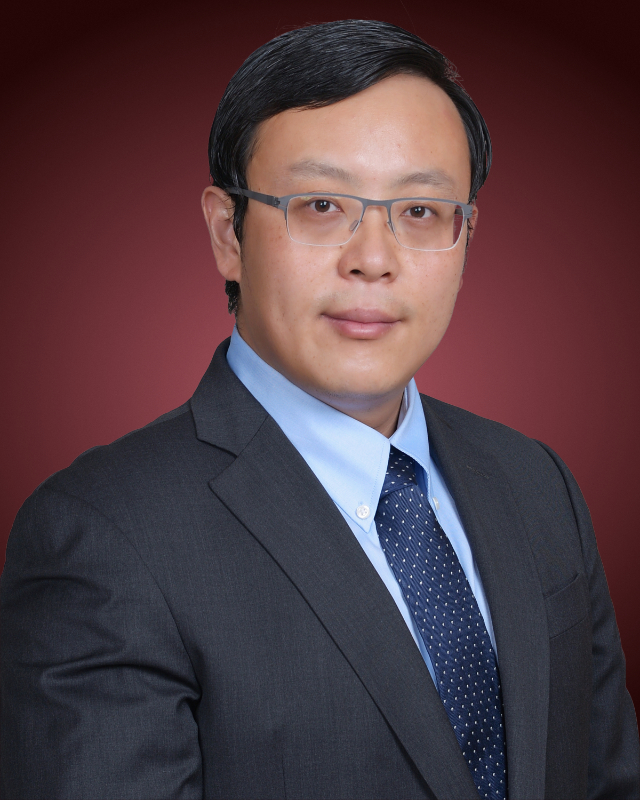 Sheng Zhan
Vice President of Drilling
Sheng Zhan is the Vice President of Drilling for STHC. He is the senior member of IEEE and ASQ while holding dozens of granted US patents and journal publication. Dr. Zhan is the first staff on board and one of the founding members of STHC. Dr. Zhan has twenty years industry experience and has been recognized as top tier professional leader national wide.
Read More
Dr. Zhan earned his Ph.D. degree in Mechanical Engineering from University of Maryland, College Park and M.B.A degree from McCombs School of Business, The University of Texas at Austin.